Focus on the Love You Do Have This Valentines Day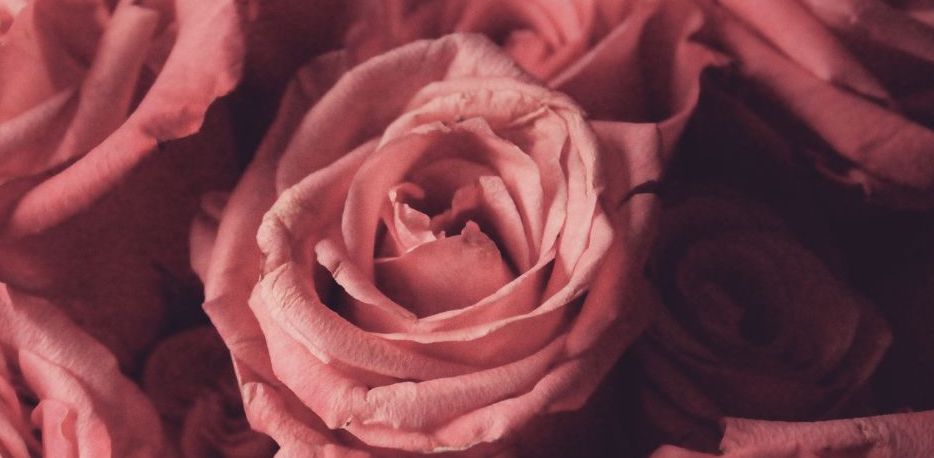 This Valentine's Day, let's change the script. Let's focus on the genuine sources of love we have in our lives instead of the common illusions of love. Because even though Valentine's Day is meant to be a cute, warm, and loving day shared with loved ones, it quickly comes off as a competition between couples. Not only that, but it's common for those who are single to feel exceptionally lonely and called out during this time. Especially with all of the #lovers #couplegoals #togetherforever #theone etc., on just about every image and video on their timeline.


The amount of comical Valentine's Day memes exploiting the different points of view when it comes to Vday can be both sad and entertaining. Some joke about the benefits of being single so they can save money. Others joke about how it should be called single's awareness day and many can't wait for the day to be over. Some memes even mention how people fake being in love for a day just so they won't appear alone. Instead of a one night stand, they call it a one day stand. But the fact that some people would rather fake a relationship or even prolong one just so they don't have to be alone, shows that the pressure around Valentine's Day is real. But it doesn't have to be. No holiday should make someone feel that their reality isn't good enough. And people definitely shouldn't feel the need to fake a relationship all because of a holiday. It's like when it comes to Valentine's Day; people forget there are other ways to love and enjoy love, even if you are single.

There are soo many sources of love. Love can be parental, romantic, a passionate hobby or task, a personal interest, etc. Valentine's Day isn't just for romantic couples. If you don't have a date, take yourself out. No more sulking at the house avoiding people. Even if you don't feel weird about Valentine's Day, it's still nice to do something enjoyable with yourself. Make it your mission to do something you enjoy and love. You may feel weird at first, but this is the era of Self Love. People are becoming increasingly aware of the beauty that comes with loving yourself first. Taking yourself out on a date, buying your own flowers, or enjoying a movie or some other event is no longer socially taboo. 2023 is the perfect time to change the narrative when it comes to Valentine's Day.

So as February approaches, whether you're genuinely in a fulfilling relationship or single, own your status. Don't let the past views of Valentine's Day make you feel awkwardly single or like your modest relationship is missing something due to all the public vows of love running up and down your timeline. Even if they are genuine. Instead, focus on being more mindful to the love you do have in your life. Whether it's a person, a hobby, your career or business, or even if it's just the love you have for yourself. Afterall, what love could be better than the love you have for yourself?


And if you're thinking of ending your relationship to save a few bucks this Valentines Day, while that is an option, there are other ways to make it through. Don't get caught up in the size or price tag of the gift you purchase. If that person truly loves you, as long as you put in real effort that's all that matters. Gift giving isn't about the amount you spend, its the amount of effort and thought you put into the gift. Whether it's a physical gift or a memorable moment, it's the thought that counts. And if your true efforts aren't appreciated, well, maybe second guessing the relationship isn't so extreme after all.

Remember that Valentine's Day is about the heart and those who are in it. Anyone can buy a gift; it's about what that gift means to you and the one you love. Another thing to remember is that there is always love in your life, even if there isn't someone romantically special in it. No date on V-Day? That's fine. Be your own Valentine. As long as you love yourself, you never have to worry about being alone on Valentine's Day.